Time to link up with Farley and talk about now. I've been linking up for several months and think it is quite fun. I love answering the questions. I love commenting and getting comments. I love discovering new blogs. If I remember right, that is how I met the amazing Julie @
First Grade Critter Cafe'
and now I'm all energized about Critter Cafe' and The Phonics Dance. I wonder who I will meet this month...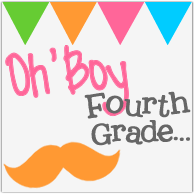 Anyway, on to the linky.
Hop on over to Farley's blog where you can read 97 more currently's (there will be more, it is early in the month). If you link up, remember the rule of 3. Comment on the two blogs ahead of yours and the one behind. Give it a try, it is fun!