Thanks to Farley at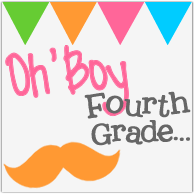 for having another currently linky party. This is one of my favorite linky parties. I love reading everyone else's, they give me ideas and I love great teacher ideas (even when they are not about teaching).
So, here is my November Currently.
Probably the only one that warrants explaining is music. As part of the birthday party that we have in our class, I always play (and we sing along to) the song "On the Day You Were Born" by Red Grammar. It is on the album
Hello World!
It is on iTunes, but I can't figure out how to link it here. I love this song, and it can create tears of joy in adults, be warned.
There you have it. November. A great month. Be sure to hop on over to
Oh ' Boy Fourth Grade
to read more currently.