The beginning of the month brings a chance to reflect, and join
Farley's
currently linky party.
Here is mine.
The book was supposed to be my favorite fall/autumn/halloween book. But I'm really not sure that I have one, so I put down the book I am reading aloud to my class. We started
Ralph and the Motorcycle
on Tuesday, and they are getting into it. I think when we are done I will show the movie version and do a compare/contrast lesson with the book and the movie.
So, hop on over to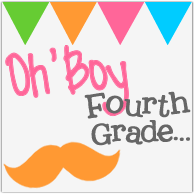 and read some more good currently's.